A Wicked London Gift Card makes the perfect gift. Whether for a special occasion, a treasured someone, or just 'because', give the gift of a spellbinding experience at "London's #1 Show" (LBC) at the Apollo Victoria Theatre.
Purchase A Wicked London Gift Card
Purchase a Wicked London Gift Card here from £20*
Redeem A Wicked London Gift Card
Existing Wicked Gift Card holders can redeem their Gift Card on the above link. Wicked Gift Card codes can be entered at checkout and used as full or part payment.
*Wicked Gift Cards can be used towards full or part payment for any bookings made specifically through this www.wickedgiftcards.co.uk page. Gift Cards are not redeemable via ATG, or at the venue Box Office, and cannot be used on any other product. They are valid for 12 months from issue date. To book tickets for Wicked without a Gift Card, please visit our London booking page or visit our Tour page for venues across the UK and Ireland.
REASONS TO GIVE A WICKED LONDON GIFT CARD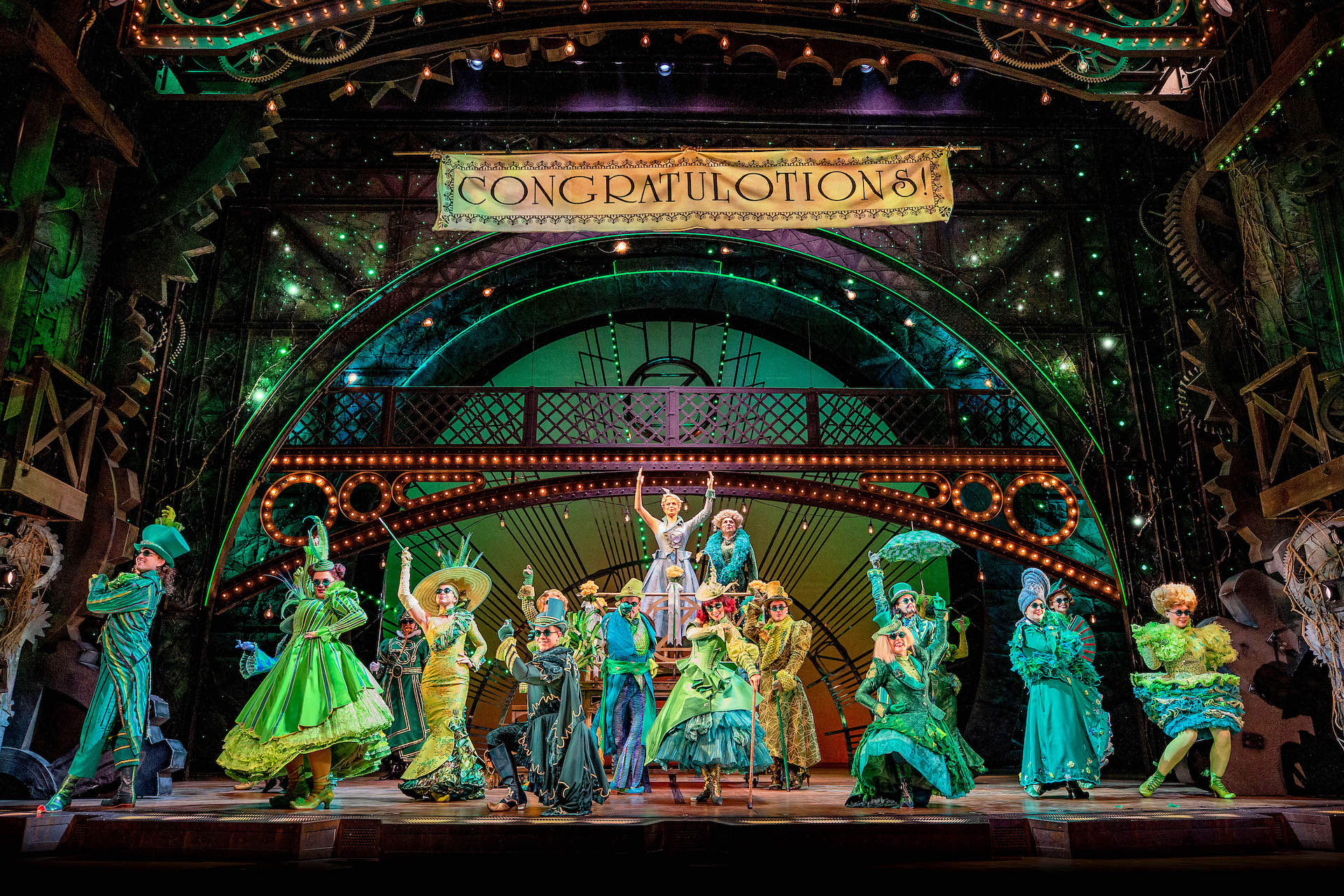 CONGRATULOTIONS!
Getting good news is the perfect time for a trip to Wicked. Celebrate your special event with an unforgettable theatre experience at London's Apollo Victoria Theatre!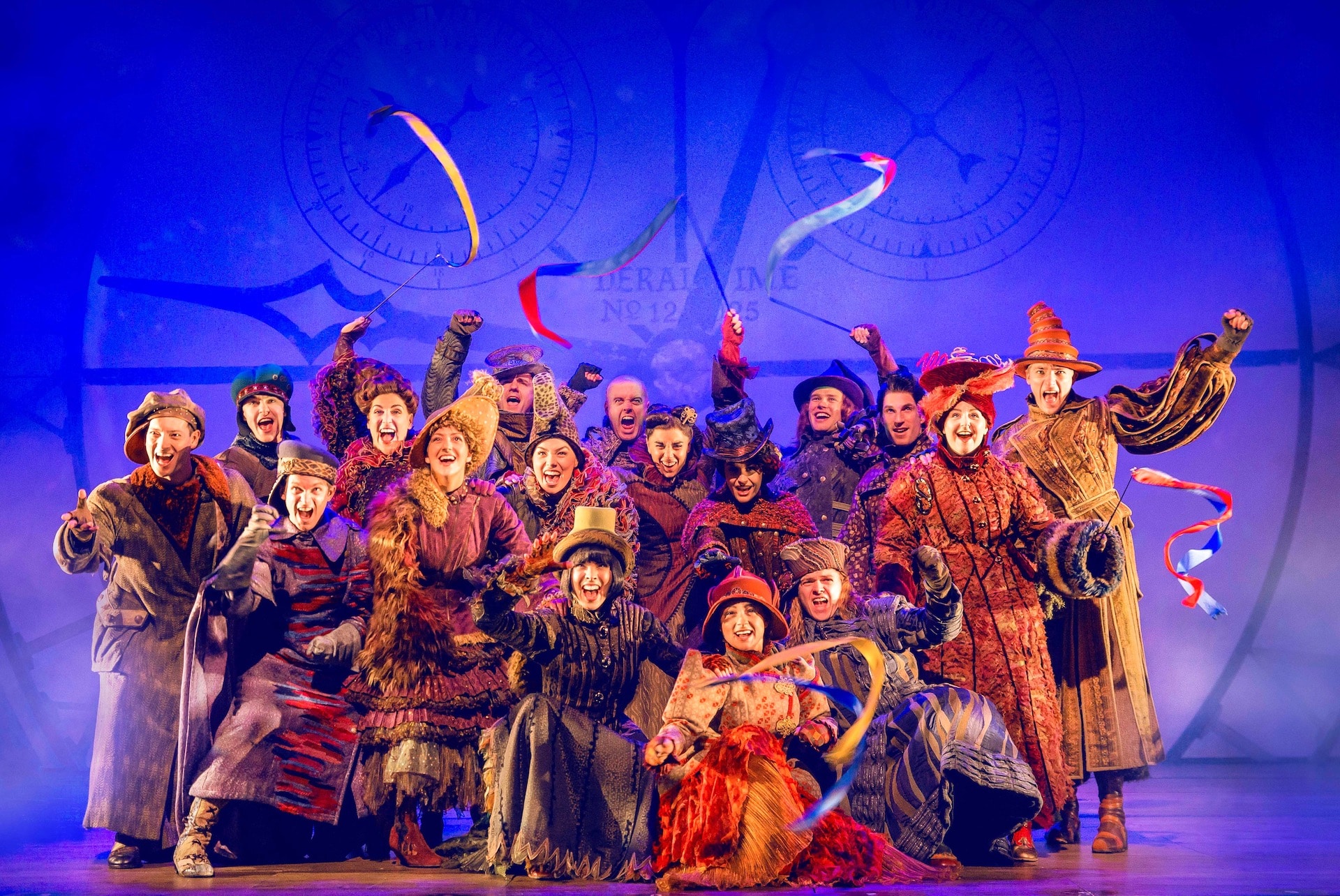 Happy Birthday
Come and join a celebration throughout Oz and celebrate your birthday in Emerald style! Choose Premium tickets to ensure you get the best seats in the house.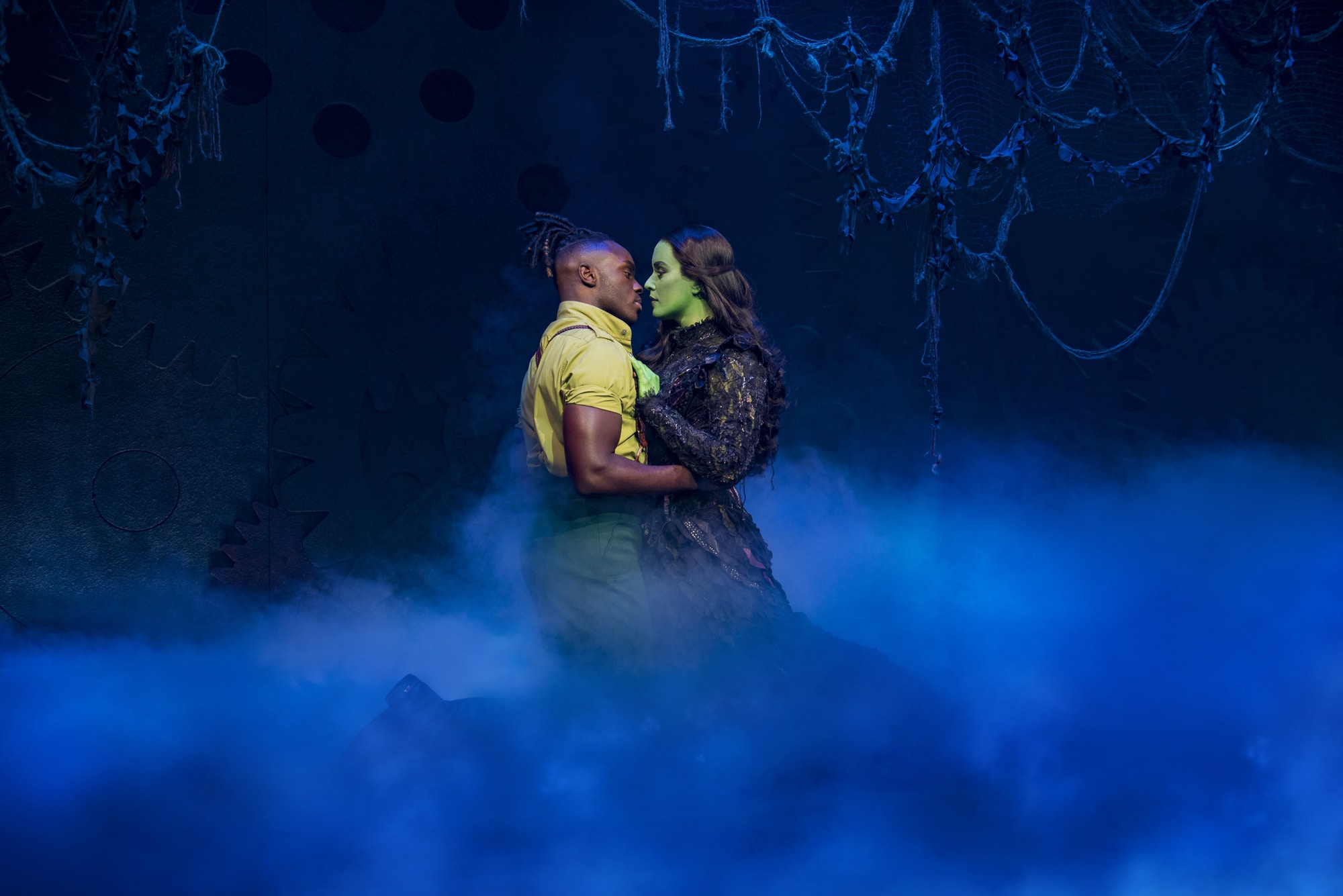 Date Night
Time to up your date game? Turn up the dial on the romance and give the gift of a night full of magic and spectacle. For extra brownie points, enjoy a pre- or post-show meal at one of the many restaurants in the area local to the Apollo Victoria Theatre including Nova, housing a diverse variety of dining options including Bone Daddies, Shake Shack, and Franco Manca.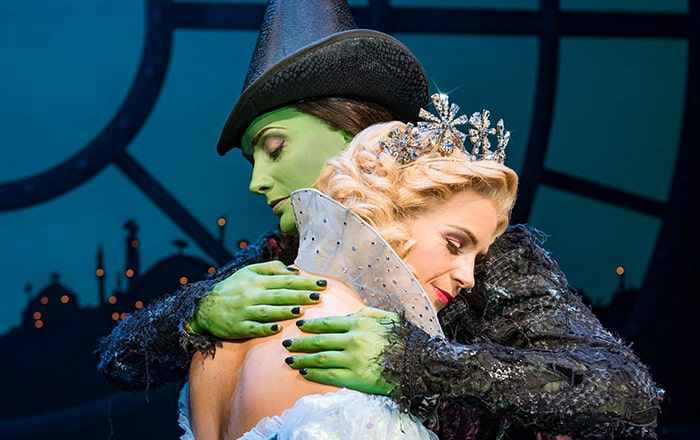 JUST BECAUSE
Sometimes, just wanting to experience the magic of theatre with someone is enough. Whether it's with friends or family, treat yourselves to a thrilling experience to treasure.