Gift Cards
Whether for a special occasion, a treasured someone, or just 'because', give the gift of a spellbinding experience at
"London's #1 Show"
(LBC)
Purchase a gift card today and get instant delivery with the card delivered straight to your inbox for you to give right away.
Already have a Wicked gift card? Redeem it for a performance of your choice. Simply enter the code at checkout.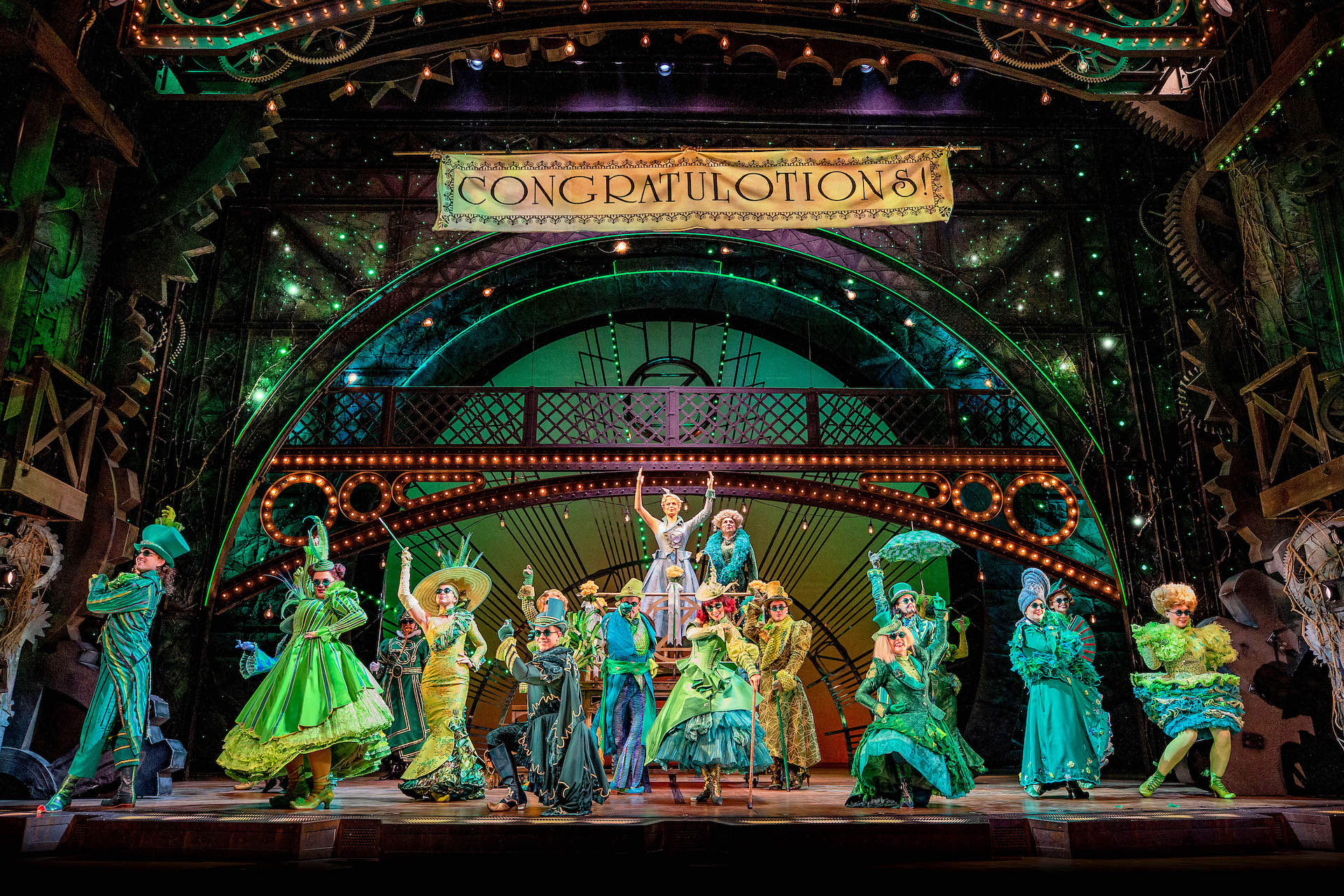 CONGRATULOTIONS!
Getting good news is the perfect time for a trip to Wicked. Celebrate your special event with an unforgettable theatre experience.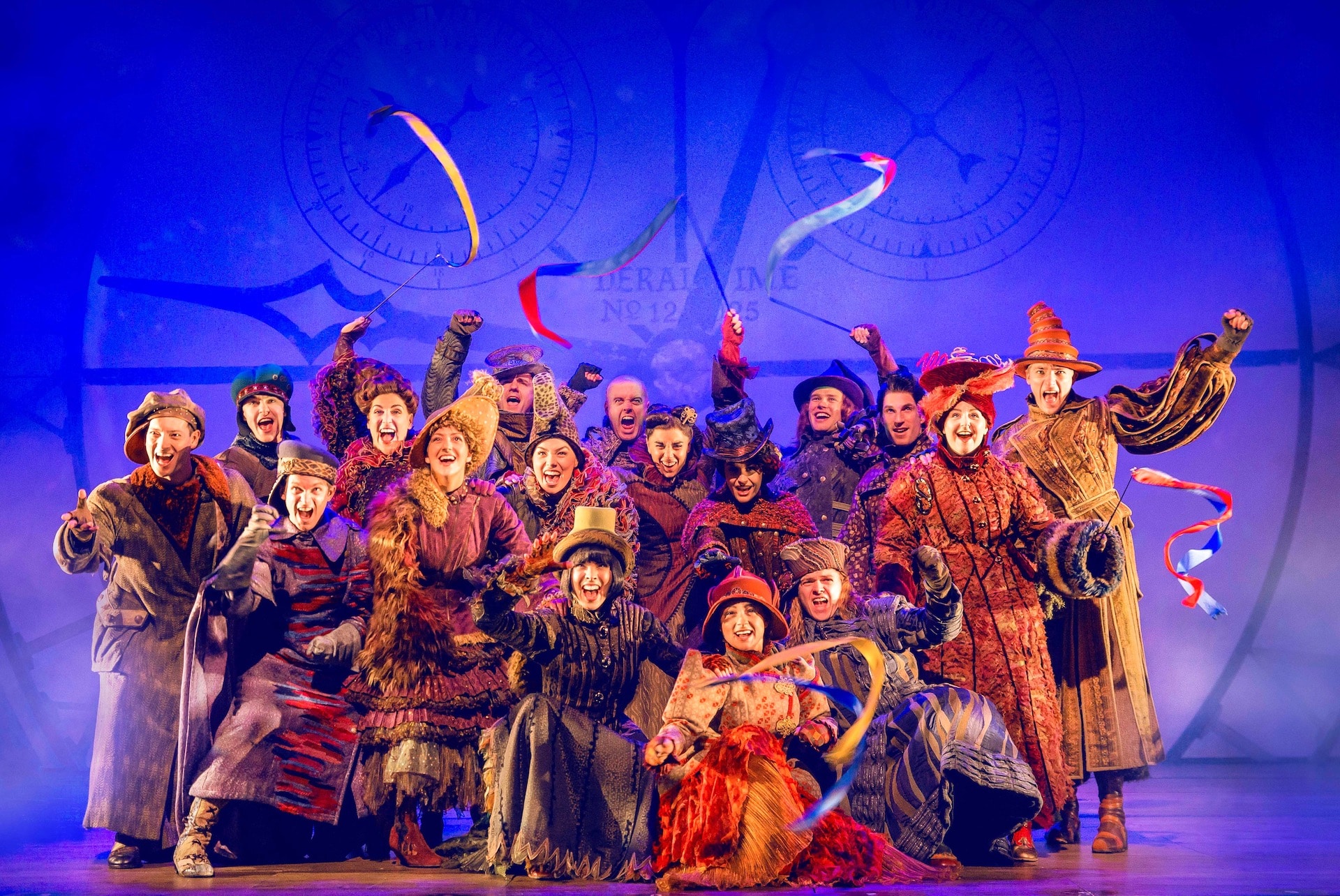 Happy Birthday
Come and join a celebration throughout Oz and celebrate your birthday in Emerald style! Choose Premium tickets to ensure you get the best seats in the house.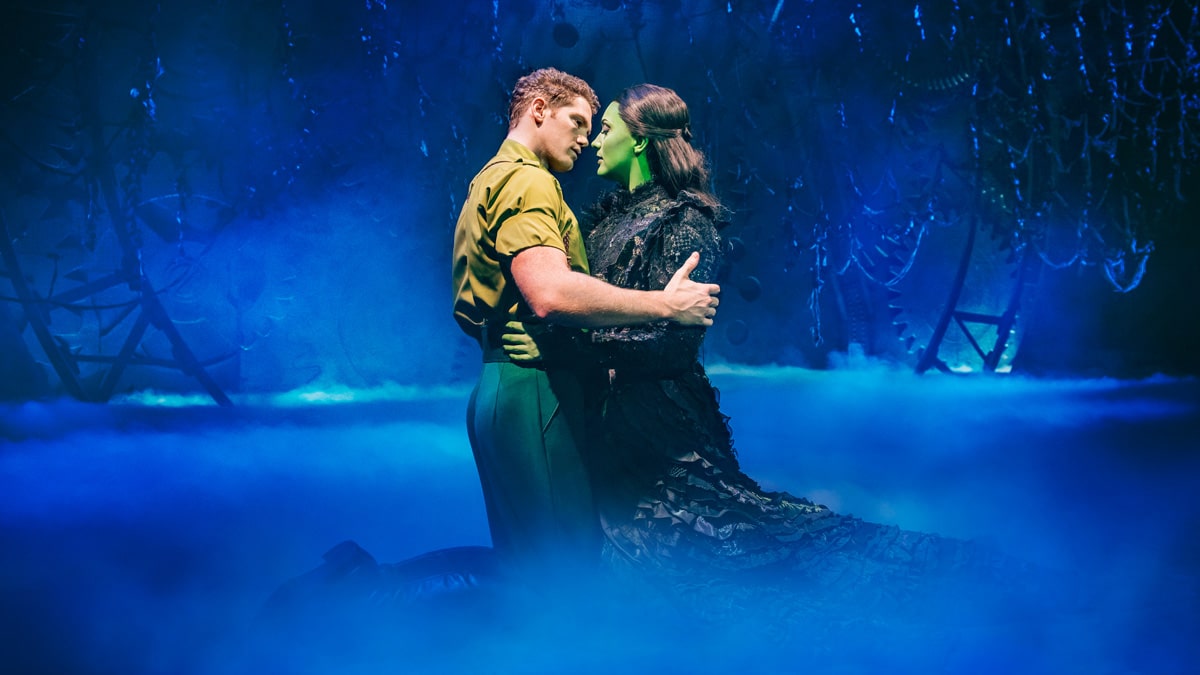 Date Night
Time to up your date game? Turn up the dial on the romance and give the gift of a night full of magic and spectacle. For extra brownie points, enjoy a pre- or post-show meal at one of the many restaurants in the area local to the theatre including Nova, housing a diverse variety of dining options including Bone Daddies, Shake Shack, and Franco Manca.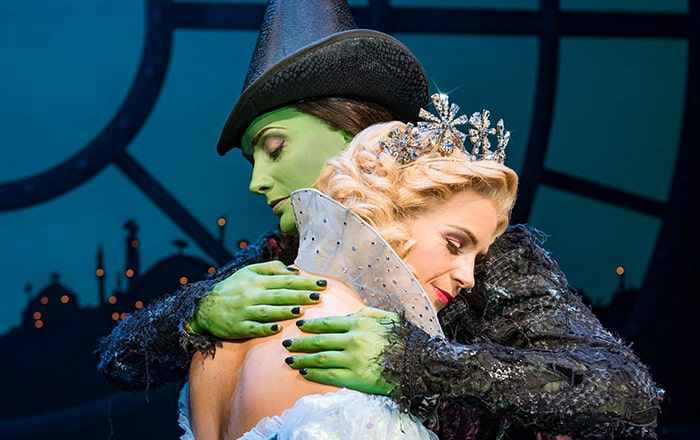 JUST BECAUSE
Sometimes, just wanting to experience the magic of theatre with someone is enough. Whether it's with friends or family, treat yourselves to a thrilling experience to treasure.