For Good
We are proud to support the remarkable work of the following UK charities:
Anti-Bullying Alliance
The Anti-Bullying Alliance is a unique coalition of organisations and individuals, working together to achieve our vision to stop bullying and create safer environments in which children and young people can live, grow, play and learn.
The Anti-Bullying Alliance was established by the NSPCC and the National Children's Bureau in 2002 and is hosted by the National Children's Bureau.
WICKED provides anti-bullying teacher resources and official workshops created in partnership with the charity.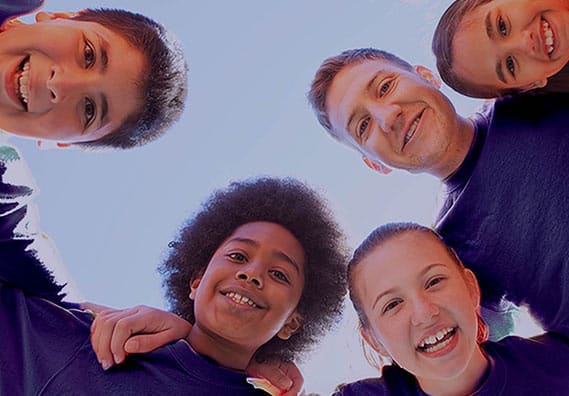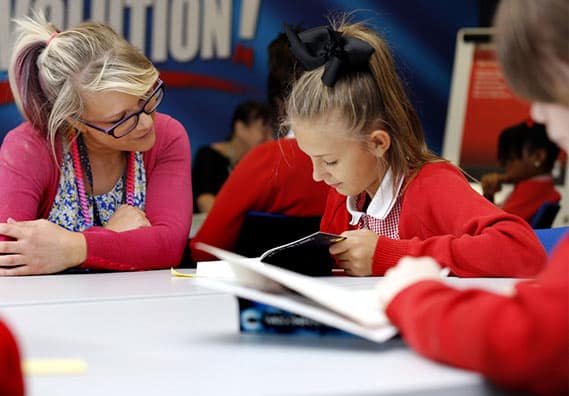 National Literacy Trust
The National Literacy Trust is a national charity dedicated to raising literacy levels in the UK. It works to improve the reading, writing, speaking and listening skills in the UK's most disadvantaged communities, where up to 1 in 3 people have literacy problems.
Because low literacy is intergenerational, the National Literacy Trust focuses its work on children, young people and families.
The annual WICKED YOUNG WRITER AWARDS competition is now in it's 10th year and is presented in partnership with the National Literacy Trust. It's Chief Executive, Jonathan Douglas, is one of its Judges, alongside Waterstones Children's Laurette, Cressida Cowell as our Head Judge.
Woodland Trust
The Woodland Trust is the largest woodland conservation charity in the UK, with over 500,000 supporters. It wants to see a UK rich in native woods and trees for people and wildlife.
The Trust has three key aims:
Protect ancient woodland which is rare, unique and irreplaceable
Restoration of damaged ancient woodland, bringing precious pieces of our natural history back to life
Plant native trees and woods with the aim of creating resilient landscapes for people and wildlife
Established in 1972, the Woodland Trust now has over 1,000 sites in its care covering over 28,700 hectares. Access to its woods is free. To date, funds raised by WICKED have paid for the planting of over 53,000 trees at the Heartwood Forest in Hertfordshire.