We are proud to support the remarkable work of the following UK charities: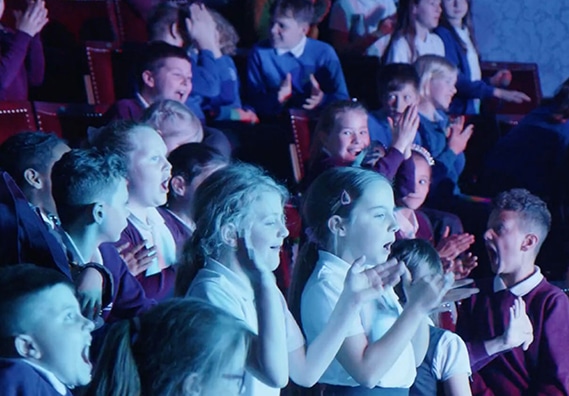 theatre works!
theatre works! is a charity that provides theatre and related educational experiences for disadvantaged children and young people.
We work with schools and theatres to distribute tickets to children from low income families, state schools, and schools or community groups that serve children with special needs.
To find out more about theatre works! or to apply for a grant please visit their page below.

Anti-Bullying Alliance
The Anti-Bullying Alliance is a unique coalition of organisations and individuals, working together to achieve our vision to stop bullying and create safer environments in which children and young people can live, grow, play and learn.
The Anti-Bullying Alliance was established by the NSPCC and the National Children's Bureau in 2002 and is hosted by the National Children's Bureau.
WICKED provides anti-bullying teacher resources and official workshops created in partnership with the charity.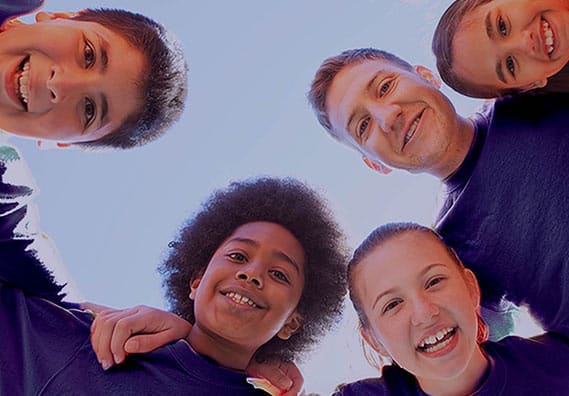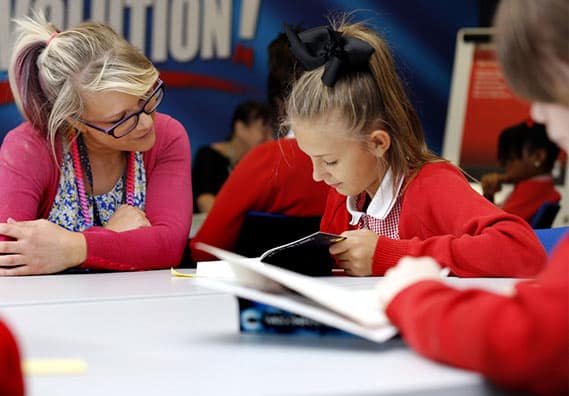 National Literacy Trust
The National Literacy Trust is a national charity dedicated to raising literacy levels in the UK. It works to improve the reading, writing, speaking and listening skills in the UK's most disadvantaged communities, where up to 1 in 3 people have literacy problems.
Because low literacy is intergenerational, the National Literacy Trust focuses its work on children, young people and families.